Hot Waves And Hearts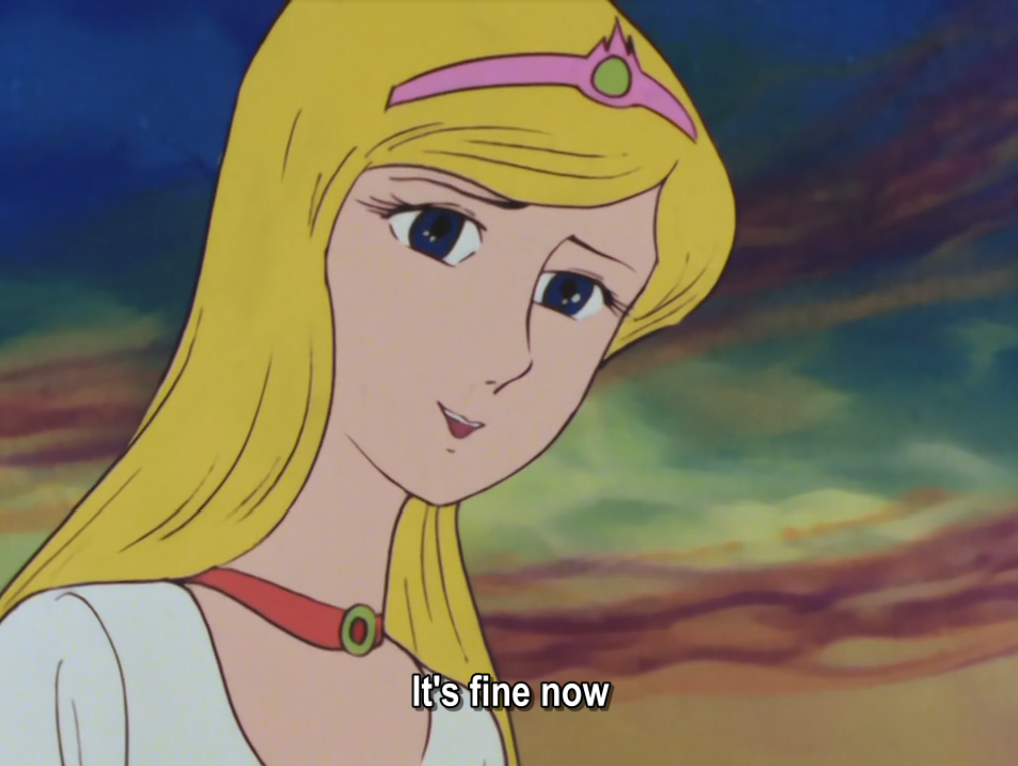 Kugo and the others help Gerard and Amira that were inside of a drifting rocket. In their hometown planet Vester, a young girl is sacrificed every year in Skull rock to calm the wrath of a monster named Velania. Knowing this, Princess Aurora heads to Vester to save the people there. Velania is stronger than you can imagine, and Kugo and the others can't defeat it. Realizing that it's impossible for the cyborgs to win the battle, Princess Aurora heads for the Skull rock without telling anyone to fight Velania herself!
You can download the torrent file or get direct links from AnimeTosho.